Our constant evolution in the field of excavation has allowed us to acquire expertise in other sectors of activity such as demolition, crushing, paving, snow removal, installation of septic systems and in civil engineering, in both the private and public sectors.
With a team of experienced employees who participate in the success of our company, our goal is to stand out in the commercial, industrial and institutional settings, but also through our focus on quality service.
We are dedicated to providing you with excellent service and we are continually evolving our offer. Always growing and looking for new challenges to meet, our company is proud to contribute to the economic growth of the Outaouais region.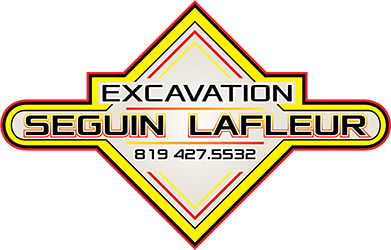 We partner with the Pavages Lafleur team to give you better service and to serve as many people as possible.

Monday
Tuesday
Wednesday
Thursday
Friday
Saturday
Sunday
8a.m.–4p.m.
8a.m.–4p.m.
8a.m.–4p.m.
8a.m.–4p.m.
8a.m.–4p.m.
Closed
Closed